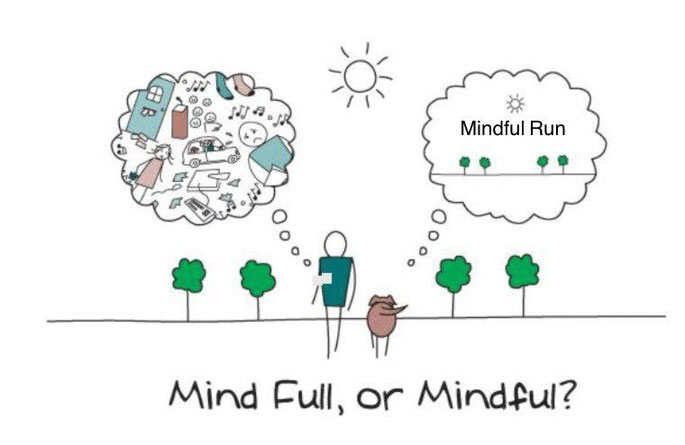 Is het nou Mindfull of Mindful?
Er is wel eens wat verwarring over hoe je mindful of toch mindfull spelt. Ik zal je een handje helpen: de juiste spelling is Mindful, met één L.
Dat kun je onthouden met een makkelijk ezelsbruggetje. De verkeerde spelling - mindfull - klopt niet met wat mindful daadwerkelijk inhoudt.
Met Mindful zijn maak je je hoofd namelijk leeg en niet vol. Mindful staat voor 'met aandacht' en niet voor 'vol', zoals dat bij full het geval is.
Martijn Mensink