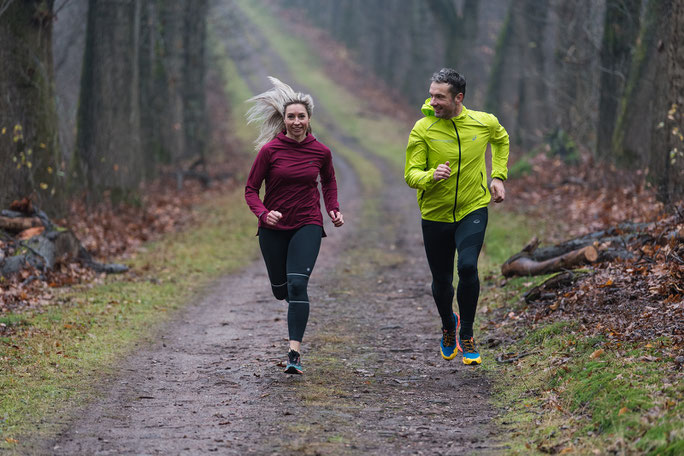 Nieuw binnen het Mindful Run Nederland concept is de 4 weekse Mindful Run of Walk cursus individueel of in duo's. De cursus kan live of online worden gegeven.
De cursus is altijd op maat gemaakt en wordt helemaal afgestemd op de wensen van jou/jullie.
Dus jij bepaalt zelf de afstand, je tempo en ook het tijdstip en de dag waarop je begint.
4 Weken x 1,15 uur lang wordt je begeleidt door een gecertificeerde instructeur. 
Na iedere week ontvang je tevens een huiswerk mail waarin de cursus dag opnieuw word samengevat.
Prijs voor de gehele 4 weekse cursus is 145 euro p.p.
Datum aanvang van de Mindful Run of Walk cursus is altijd in overleg.
Voor meer informatie kun je mij altijd mailen en ik breng je in contact met de instructeur.
Sportieve groet,
Martijn Mensink