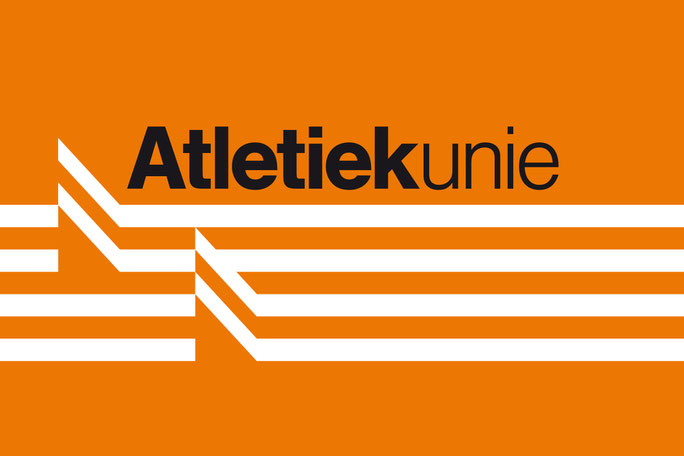 Vanaf heden (5-04-19) krijgen alle deelnemers aan de 2 daagse opleiding word Mindful Run doen licentiepunten bijgeschreven.
De Nederlande Atletiekunie geeft aan dat er 6 licentiepunten op niveau 3 gekoppeld zijn aan de 2 daagse opleiding Word Mindful Run instructeur.
De instructeurs kunnen op basis van hun certificaat licentiepunten aanvragen.
Laat ze een kopie of foto toevoegen aan een mail naar opleidingen@atletiekunie.nl met daarin hun lidnummer of geboortedatum en zij schrijven de punten bij!
Martijn Mensink